Get Fast, Convenient, and Affordable Care.
At Access 365, we take great pride in our patients care. Whether it is an urgent situation or a physical, we are here to provide you with fast, convenient, and affordable care.
Our clinic is open 7 days a week, 365 days a year, evenings, weekends and holidays. A visit to our office will save you time and money over any trip to the emergency room or hospital-affiliated urgent care. Our caring, professional medical staff are here to provide for all of your medical needs.
Access 365 is a great alternative for same-day healthcare with a broad range of services. If you can't visit right away, you can also make an appointment for a specific date and time. With our extended hours, you can schedule vaccinations, sports physicals and preventative screenings at your convenience.
Access 365 is committed to the highest levels of service and quality care.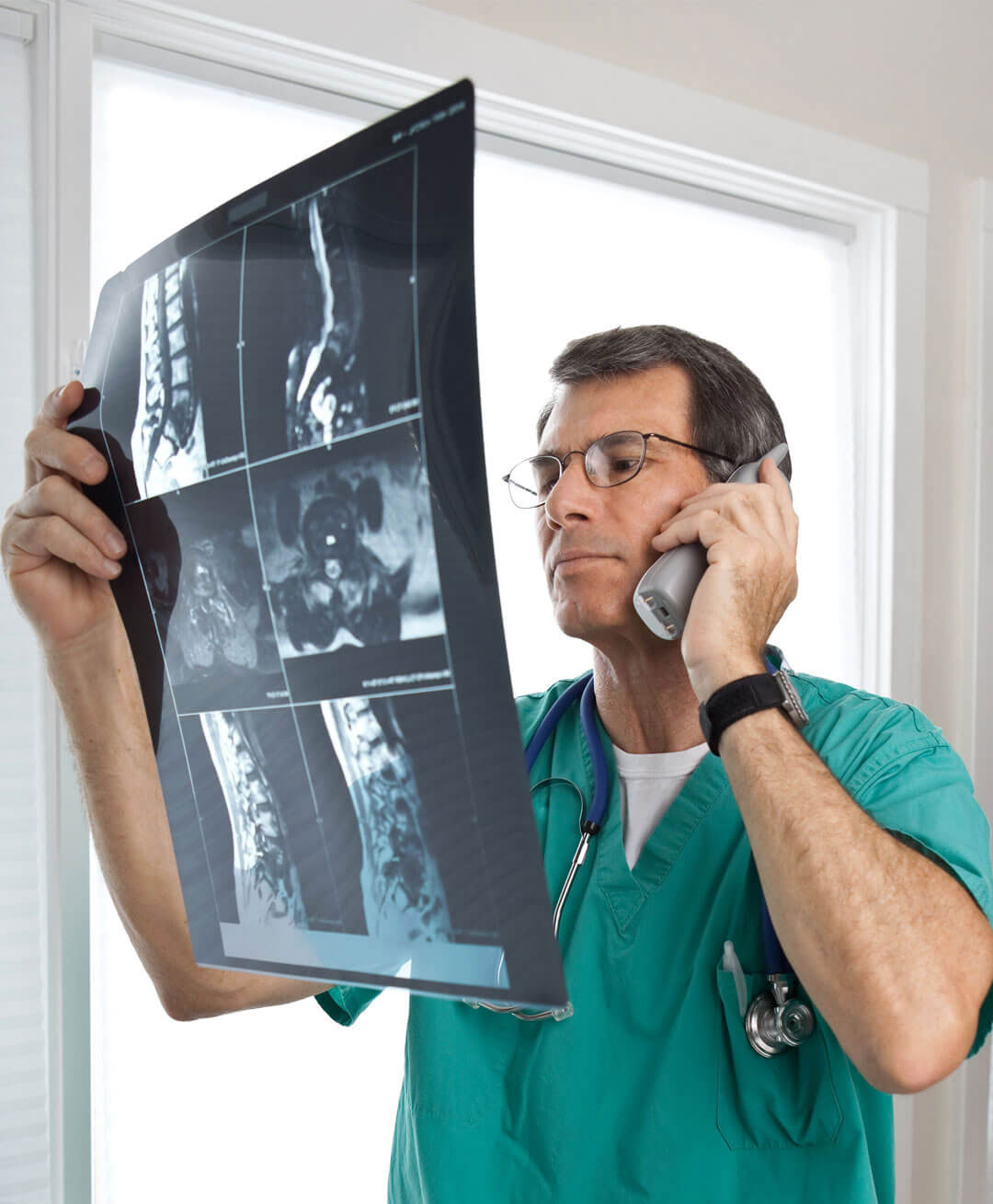 How To Prepare For Your Visit
To ensure the fastest, quality care, please bring the following items to your visit:
Photo ID (required for credit card, check or insurance verification only).
Insurance information (if you have insurance).
Copay, deductible or self-pay amounts (due at the time of treatment).
List of any current medications.
List of any past medical conditions and allergies.
See what our patients are saying
Phenomenal service! Excellent Staff. Immaculate facility! I will never go to another Urgent Care Facility again. Access 365 is my new go to!

Very nice, clean and modern facility. The staff were very helpful. I highly recommend this urgent care if you were in the area I need medical attention.

I would highly recommend this facility to all of my friends and family! The staff are extremely friendly and ready to help! The medical discount plan is unbeatable especially for individuals and families that do not have insurance. I can not say enough about this place!

This place is amazing!! I would highly recommend it to any of my friends and family. Hidden gem for sure! They even have a medical discount program for individuals or families. I can not believe how affordable it was.