About Access 365 Urgent Care
Access 365 is committed to the highest levels of service and quality care. It is our mission to improve how people experience healthcare.
Access 365 is a full-service urgent care and can coordinate referral options when specialty or follow-up care is needed. We are dedicated to providing convenient, quality care that not only fits into the patient's schedule but is also an affordable alternative to the emergency room.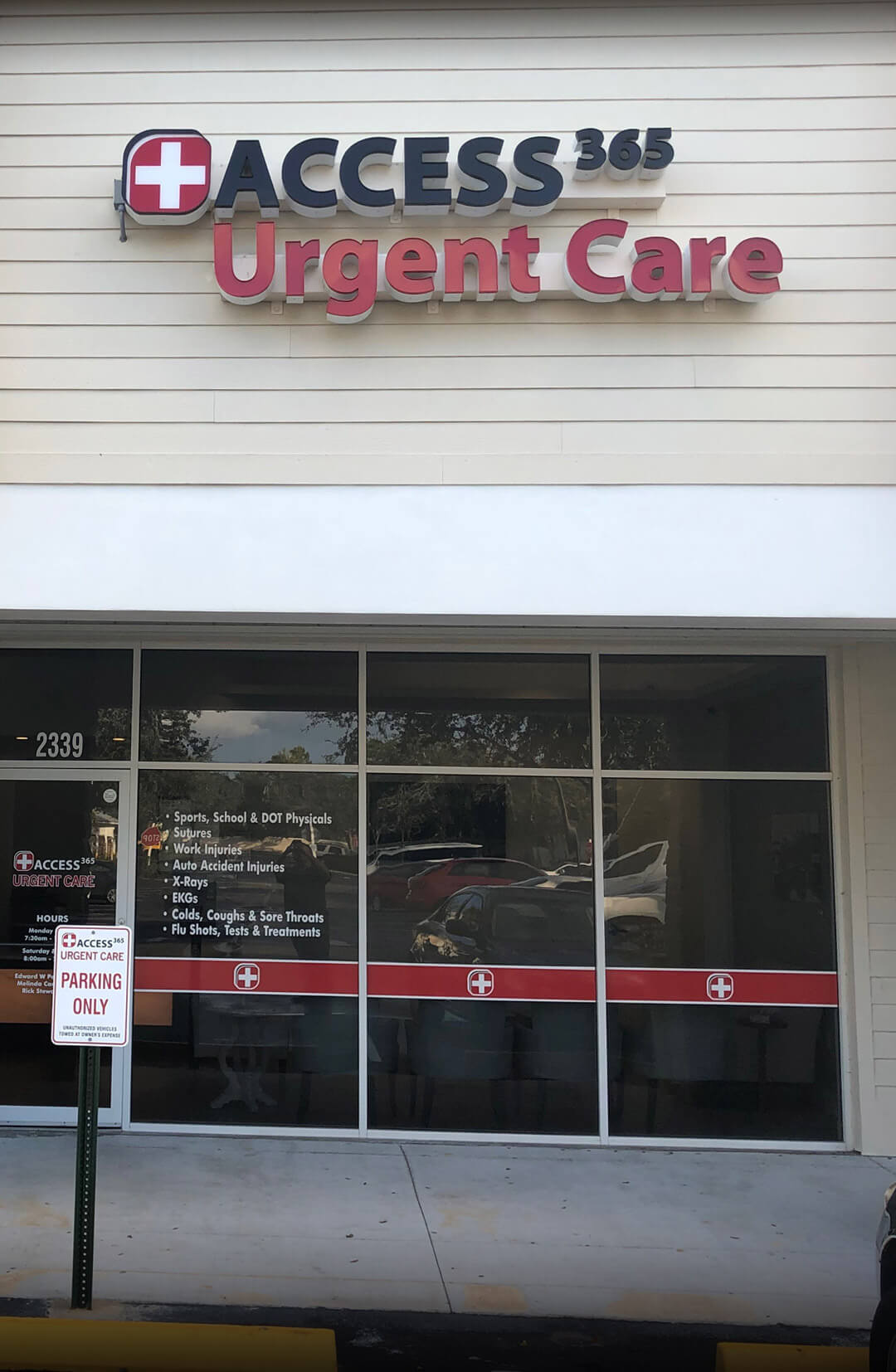 See what our patients are saying
Phenomenal service! Excellent Staff. Immaculate facility! I will never go to another Urgent Care Facility again. Access 365 is my new go to!

Very nice, clean and modern facility. The staff were very helpful. I highly recommend this urgent care if you were in the area I need medical attention.

I would highly recommend this facility to all of my friends and family! The staff are extremely friendly and ready to help! The medical discount plan is unbeatable especially for individuals and families that do not have insurance. I can not say enough about this place!

This place is amazing!! I would highly recommend it to any of my friends and family. Hidden gem for sure! They even have a medical discount program for individuals or families. I can not believe how affordable it was.